Presents The
2022 Heart of Mercy Ball
HEARTS + HOME UNITED!
Saturday, October 15, 2022
Hilton Chicago
The Misericordia Women's Board cordially invites you to join us for the 2022 Heart of Mercy Ball. Hearts + Home United! will bring us together for a very special evening to benefit Misericordia Home and celebrate our distinguished honorees.

Edward McGowan
Heart of Mercy Award
Marcy O'Keeffe Twardak
Sister Rosemary Connelly Service Medallion
Wintrust Financial Corporation
Pillars of the Community Award
Accepted by Ed & Dorothy Wehmer
For more information contact:
Lois Gates
Executive Director
Misericordia Foundation
2021 Virtual Heart of Mercy Ball
100 Years of Heart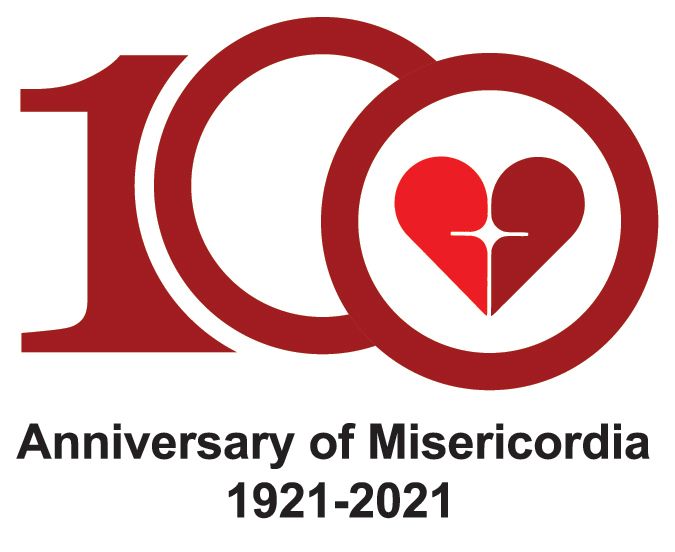 Thank you to all our sponsors and donors who
helped make the event a success!